Hey everyone :)
I was emailed last night by the lovely Laura McGreary, about an AMAZING opportunity to
win a birthday party worth £5000
, and it's exclusively for
University students
!!
All that YOU have to do is go onto their
Facebook page
and tell THEM, what your
ultimate
Birthday bash would involve!
So I couldn't help thinking
what I would do for my ultimate birthday bash... If I had £5000 to spend for my birthday, this is probably what I'd do for it...
Holiday:
Yeah, I would love to buy tickets for 2, to go on a trip to

Italy

:) because that would be awesome! I've always wanted to celebrate my birthday abroad. I've had a search around Google and it would cost less than £1000 for just a week :)
Outfit:
Dress -
Because it's a birthday, it's a great excuse to get really dressed up! And I would like a cute dress that doesn't look too over the top, nor too casual either!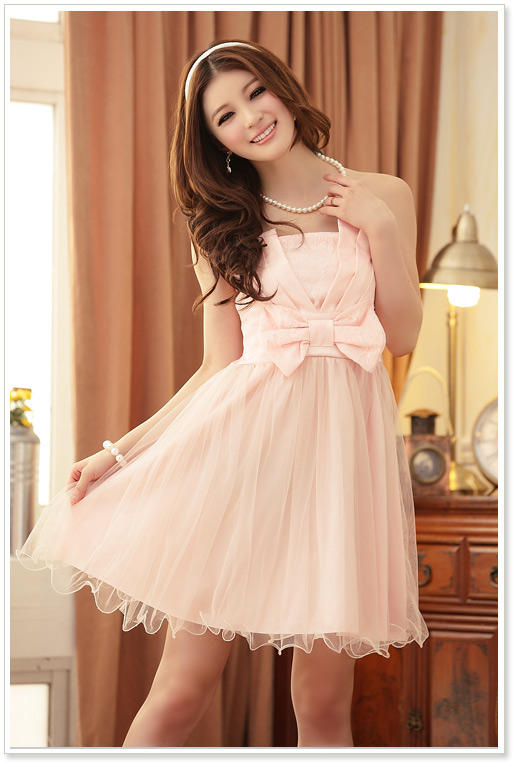 This is from Yesstyle.com and around £15 :)
This too is from Yesstyle.com and around £22 :) This is so super cute!!
Shoes -
These are form Newlook :) and around £28! I think they would go well with either dress :) And I love my heels too!
Accessories -
Sunnies from H&M for £4.99
Bracelet from H&M - £4.99
Bracelet #2 from H&M - £4.99
Ring from H&M - £3.99
A present to myself -
This is the one thing I really want, and I've been wanting it for the past 2 years! As it will really help with my blog and my degree..
Canon EOS M
An 18-megapixel interchangeable-lens compact system camera small enough to take anywhere. Enjoy simple creative controls and superb low-light performance for stunning images.
The quality of a digital SLR in a compact body
Scene Intelligent Auto
Be versatile with interchangeable lenses
Create out-of-focus backgrounds for high impact
Easy-to-use touch-screen
Atmospheric photos in low light
Full-HD video with Video Snapshot Mode
And this will cost around £769.. which is costly but it's a Canon camera that is packed with really great quality of their more bigger DSLR's. (OMG even writing about it makes me really want it so much!
The Night:
I'm not really sure what I'd do for the night, probably go around Rome sightseeing and checking out the fine dining! Because I really love my food :) And I really want to try some authentic Italian cuisine.... OH!
And authentic
Tiramisu :D
What would you do with the £5000?
~ xoxo